¡Los Wahyanitos que hablan español!
On 12 July 2011, twenty-six student of F.2 and F.3 staged 3 short plays in Spanish in the presence of their parents, teacher and principal to mark the end of the 1st year of Spanish course offered in Wah Yan.
language
bilingual - Spanish, English Subt
This video is released under the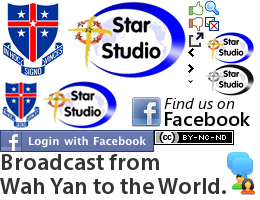 license.